Serioiusly! NASA has opened up applications for astronauts. Get the details here: http://astronauts.nasa.gov/.


You have until January 27, so brush up those resume's now.
There's no guarantee that as an astronaut, you'll actually go into space. Instead, you get to go around doing PR work for NASA, along with lots of ground-based work. In fact, do you know what they call astronauts who never get off the Earth?
Incidentally, people will be applying via the military as well. Rob's already getting the forms from the manpower folks. He wants to be the next Fabian in Space.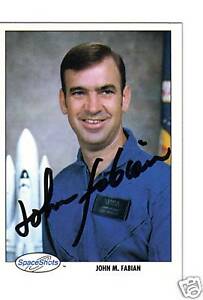 Not a penguin.
Me, I'm fine on
terra firma
.